Sunday and After Hours Physiotherapy Appointments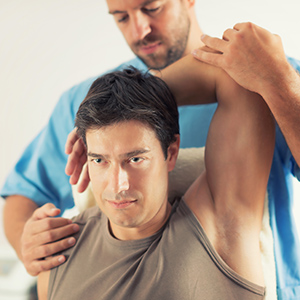 The Perth Wellness Centre Physiotherapy Department has been providing its clients with quality weekend and after-hours service care for over 7 years.
Our desire to care for the people of Perth ensures that we have a dedicated team member on standby to carry out Weekend, after-hours and Public Holiday appointments, at your convenience, with as little wait time as possible.
If you find yourself urgently looking for a Physiotherapist that is open on a Sunday, after hours or on public holidays, we are ready to ensure that you receive the care you need when you need it most. Our fully qualified physios will take the time to help relieve your pain and put you back on the road to better health.
Receiving a prompt assessment by a Physio on a Sunday, public holiday or after hours means that your Sporting injury, painful neck, joint strains, mini emergency or painful back can be addressed sooner rather than later. This can help you to avoid increased pain and deterioration of injuries as well as allow you to enjoy more fully the lifestyle that you enjoy.
How to Request an After Hour Physiotherapy Appointment
Give us a call at (08) 9321 1964 or click here to contact us and connect with a Perth Wellness Centre healthcare practitioner.
For phone calls after hours, on public holidays, or Sundays, please wait for instructions at the end of the weekend message to be connected to your practitioner.
*After hour rates may apply for your appointment